Unsecured Homeowner Loans
£3,000 to £20,000
31.9% APR Representative (fixed) Representative Example: £11,000 over 66 months, representative 31.9% APR fixed. Monthly payment £328.37 Annual interest rate 28.01% fixed. Interest payable £10,672.42. Total repayable £21,672.42.
Minimum repayment period: 36 months. Maximum repayment period: 120 months. Maximum APR 34.9%
Three steps to a unsecured loan with UK Credit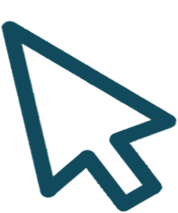 Application
Complete the secure online application form and authorise us to review your bank account transactions via
Open Banking
.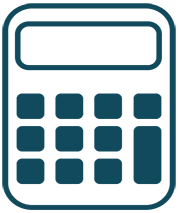 Assessment
One of our team will be in touch to complete an affordability assessment with you over the phone.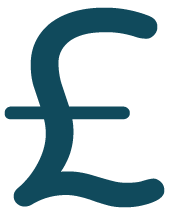 Approval
With everything in order, we'll deposit the loan funds directly into your bank account.
Why choose UK Credit?

Competitive Rates
Great interest rates ranging from 24.9% to 34.9% APR.

Unsecured
Our loans are not secured against your home.

Fast payout
Loans can be paid out in just a few days, much quicker than a secured loan

No Guarantor
Our loans don't require the support of a guarantor.

All considered
We consider applications from customers who have had credit problems in the past.

Fixed rate
Our fixed-rate interest means your repayments won't change
Do I need to own a house to get a loan from UK Credit?
Yes, while our loans are unsecured, we do require our applicants to be homeowners
Who can get an unsecured homeowner loan?
To apply for a loan with UK Credit, you must meet the following criteria.
Age:
You must be 21 or older at the start of the loan, and under 71 at the end of the loan.
Income:
You must have a monthly take-home income (after tax) of at least £1,300, or £1,800 if you're under 30 years of age.
Location:
You must be a UK resident and have been living in England, Scotland or Wales for at least the last two years.

Homeowner:
You must own a residential property in England, Scotland or Wales either outright or with a mortgage. To be classed as a homeowner, you'll need to be named on the deeds of the property.
Even though we will always try our very best to help you, there are certain credit issues that we cannot overcome.
We will not be able to help anyone that currently, or has in the past twelve months been:
in an Individual Voluntary Arrangement (IVA)
in a Debt Management Plan (DMP)
subject to a Trust Deed
We also will not be able to help if you have been declared bankrupt or discharged from bankruptcy in the last three years
Who are Unsecured Homeowner Loans suitable for?
Our loans are designed for people that may be struggling to get an unsecured loan from a high street bank but don't want to use their home as security for a secured loan.
We consider the financial circumstances of the Borrower by completing a thorough affordability assessment upon application. This means that even if you have a poor credit history, you may still be able to get your loan, as long as you meet our eligibility criteria.
What can I use my loan for?
We offer loans for many purposes for example to finance vehicles, to consolidate debt, home improvements or to pay for a wedding.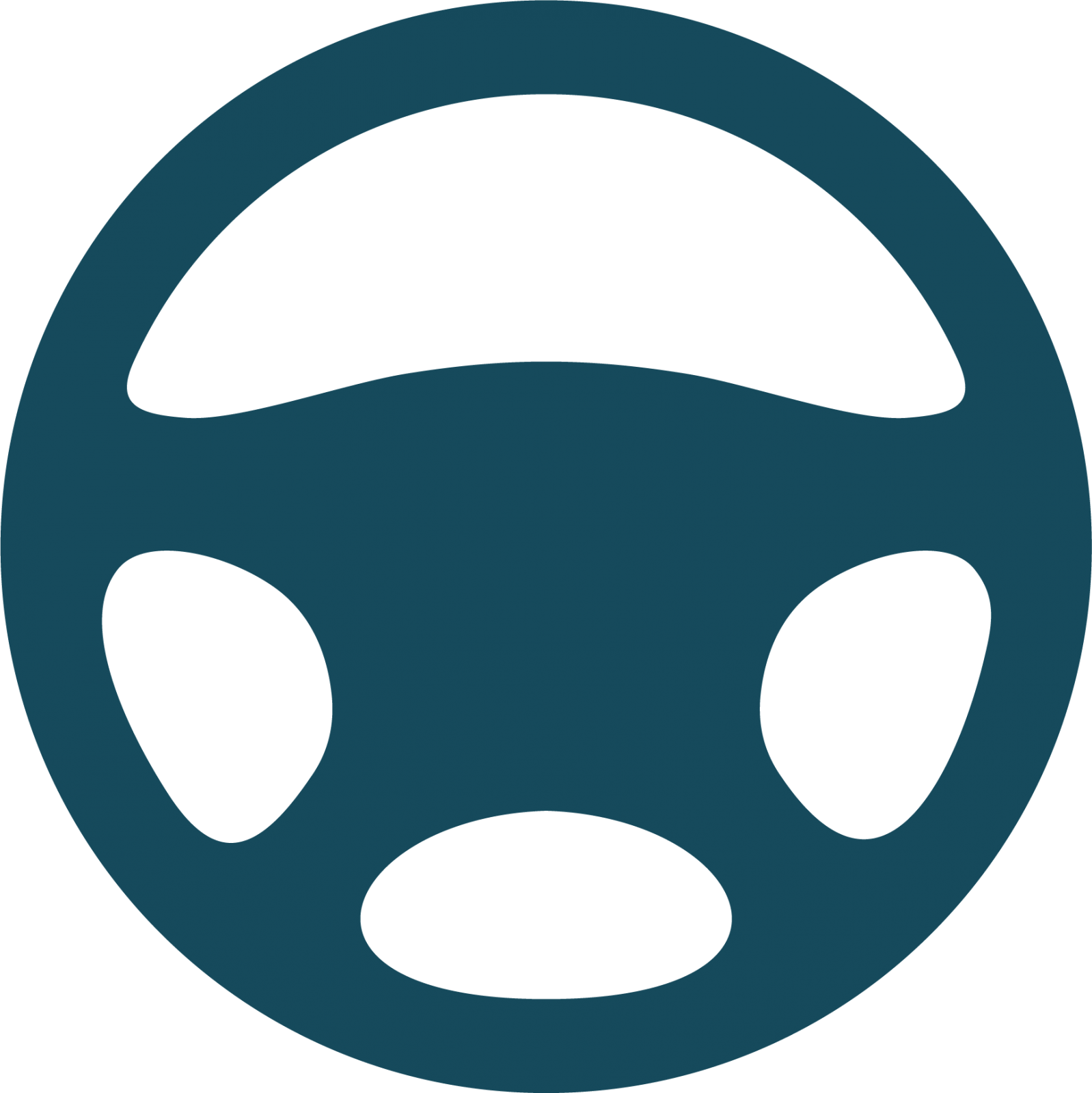 Vehicle Finance / Repairs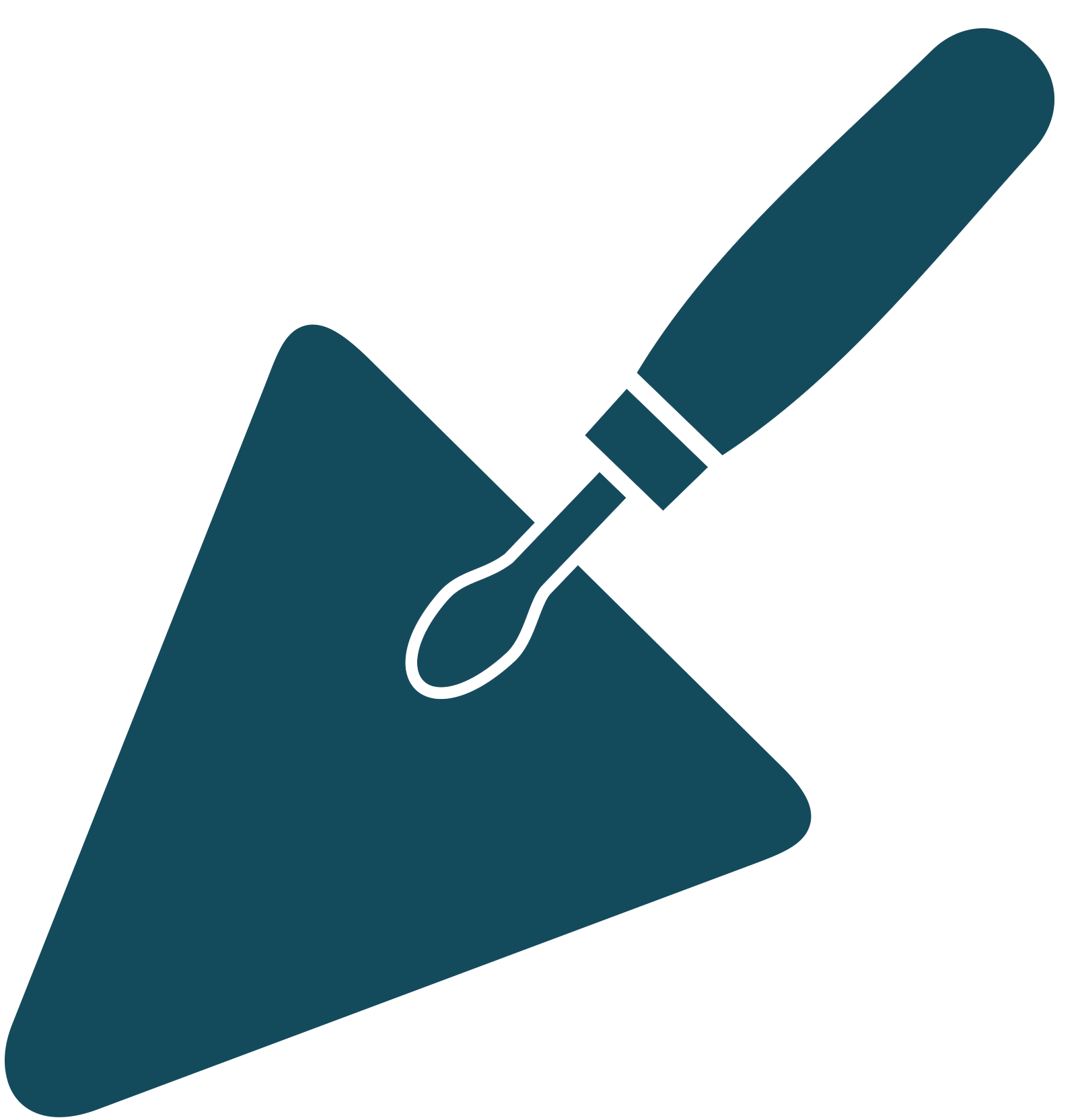 Home Improvements

Wedding Loans
How much can you borrow with an unsecured loan?
Our loans range from £3,000 up to £20,000
The most important factor that decides how much you can borrow is the affordability of the monthly repayments. You will only be able to borrow as much as you can comfortably afford to repay each month.
How long can you take an unsecured loan for?
Our repayment periods range from 3 to 10 years.
The longer the term, the lower the monthly instalment. This can help make the loan affordable if larger payments are out of your budget. But repaying the loan over the shortest term you can comfortably afford will mean that you pay less interest.
How long does an application take?
On average, we take 2-3 working days to pay out a loan.
The initial online application can take as little as a few minutes. We'll then need to assess your financial situation via Open Banking by examining your income and outgoings. We will also need to speak with you to discuss your circumstances, make sure you are happy with the loan, and that the monthly repayments are affordable.
You may need to send us a few supporting documents which could include:
Proof of address
Proof of income
Proof of identification
You will only get your money once these steps are completed, so the sooner we can speak with you the better.
Who are UK Credit?
UK Credit are a direct lender of unsecured homeowner loans. Part of the Norfolk Capital Group, we have over 10 years of experience in providing loans to those who struggle to obtain credit through high street lenders. We pride ourselves on being a responsible lender, completing thorough affordability checks on each application before approval.
We're inclusive
We don't assess our loans based solely on a credit score. Our team manually consider each application based on its merits rather than letting a computer decide.
We're Direct
We're not a broker and we do not ask for any upfront fees. Upon application, our expert team will conduct the necessary financial and background checks, and be in touch directly to complete the process.
We're Understanding
We don't have a 'one size fits all' approach when it comes to communicating with our customers. Our highly trained staff treat everyone individually based on the customer's unique situation.
1107